La Photographie had a wonderful 2009, so I put together a collection of my favorite wedding photographs from the year to have a contest. I want you to vote for the picture you like best by leaving a comment below. The couple whose wedding photograph wins will receive a free 16×20 print from La Photographie.
Only ONE vote allowed per person, you MUST put your name and a valid email address when you comment. The contest ends Friday January 22 at noon CST.
1. Sweethearts


2. Like Mother, Like Daughter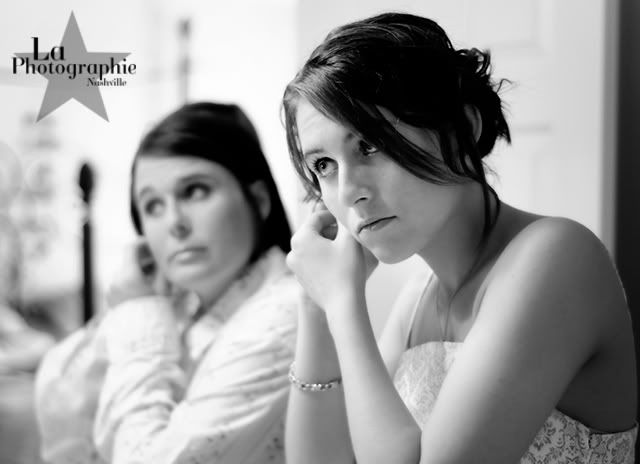 3. Girl Talk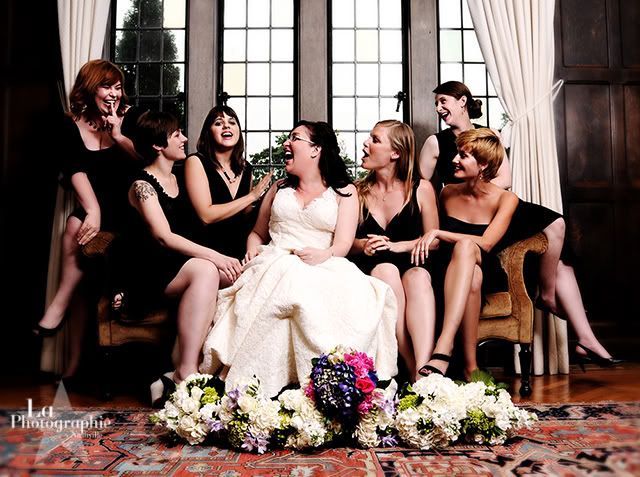 4. It's Official!


5. Window Light


6. Giving Away


7. Have Some Fun!


8. This Was a First


9. Trolley Ride


10. Tug O War


11. In the Woods


12. April & Will


13. Kiss the Bride


14. Getaway